We have developed swiggy like clone app script named Swiggy Clone. Swiggy is the most valueable and largest online food ordering and delivery platform in India.
Kartora Global is specialized in On Demand Clone Scripts Development solutions. We will provide clone app scripts for all your business needs. Currently we are providing Swiggy clone, Uber Taxi, Zoomcar Clone, Uber Eats, and Grocery Clone App scripts and other.
You have to start a new business or become successful by digitalizing your old fashion grocery shop or your restaurant, or you are going to transform your existing traditional business. Our high quality ready made 100% customizable clone app will definitely help you. So do not hesitate to contact us.
On Demand Clone App Scripts
Buy our high quality, ready made and definetly 100% customizable clone apps at affordable price range.
Swiggy Clone & UberEat Clone
As early mentioned, Swiggy is the most valueable and largest online food ordering and delivery platform in India. Our team at Kartora Global have developed swiggy like clone app script named Swiggy Clone.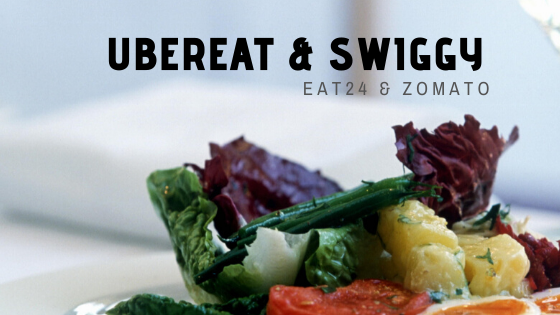 The innovative technology, native application development process which enabled to lightning fast food ordering through app, live order tracking with realtime map integration and handle large traffic and exceptional consumer focus at Swiggy Clone, all while having the pleasure of enjoying meal wherever customers want.
Features of our Swiggy Clone and UberEat Clone
In our Swiggy clone app, we have tried to provide most of services, such as: Powerful Admin Dashboard, Restaurant & Shop Dashboard, Restaurants Android & iOS App, Delivery boy Android & iOS App, Customizable User Android & iOS App and more.
1. Easy search feature
Customers can search for their favourite food and restaurant with ease. It also allows people to search within their locality or a specified distance. GPS tracking is also made available so that the client can see when they will receive the delivery.
2. Customizable
We make a fully customizable multilingual app that is suited for customers all around. Your clients can select the language they prefer. Based on the requirements we can fully personalise the food delivery clone app.
3. Smooth pick up/ delivery options
With our Food Delivery clone app you get the best features that help you with easy pick up or delivery options. The ordering app is linked with the restaurants registered and they confirm the preparation time, table booking, through just one phone.
4. Security payment integration
The main aim is to provide complete security with the payment methods and safety of the details of the customers. Our food delivery app follows all protocols and methods to ensure 99.99% safe transactions.
5. Social login
Users can log in through their social media accounts like Facebook or Gmail. It saves time to create a new account and add personal details separately.
6. Commission Management
The commission management becomes easy and hassle free using the admin dashboard where commissions for different restaurants are listed.
7. Push notifications
Push notifications are enabled so that the service provider or the customers have a prompt information and can quickly take an action as and when required.
Benefits of our Swiggy Clone and UberEats Clone
Accept online orders.
Can be accessed on mobiles too.
Can be personalised.
Easy and safe check out.
Unlimited choice for customers.
Fully optimised for search engines.
Merchant dashboard
Admin Dashboard
Real-time tracking
User review and rating
Our Other Services Keeps you Happy
Let's see what we can do.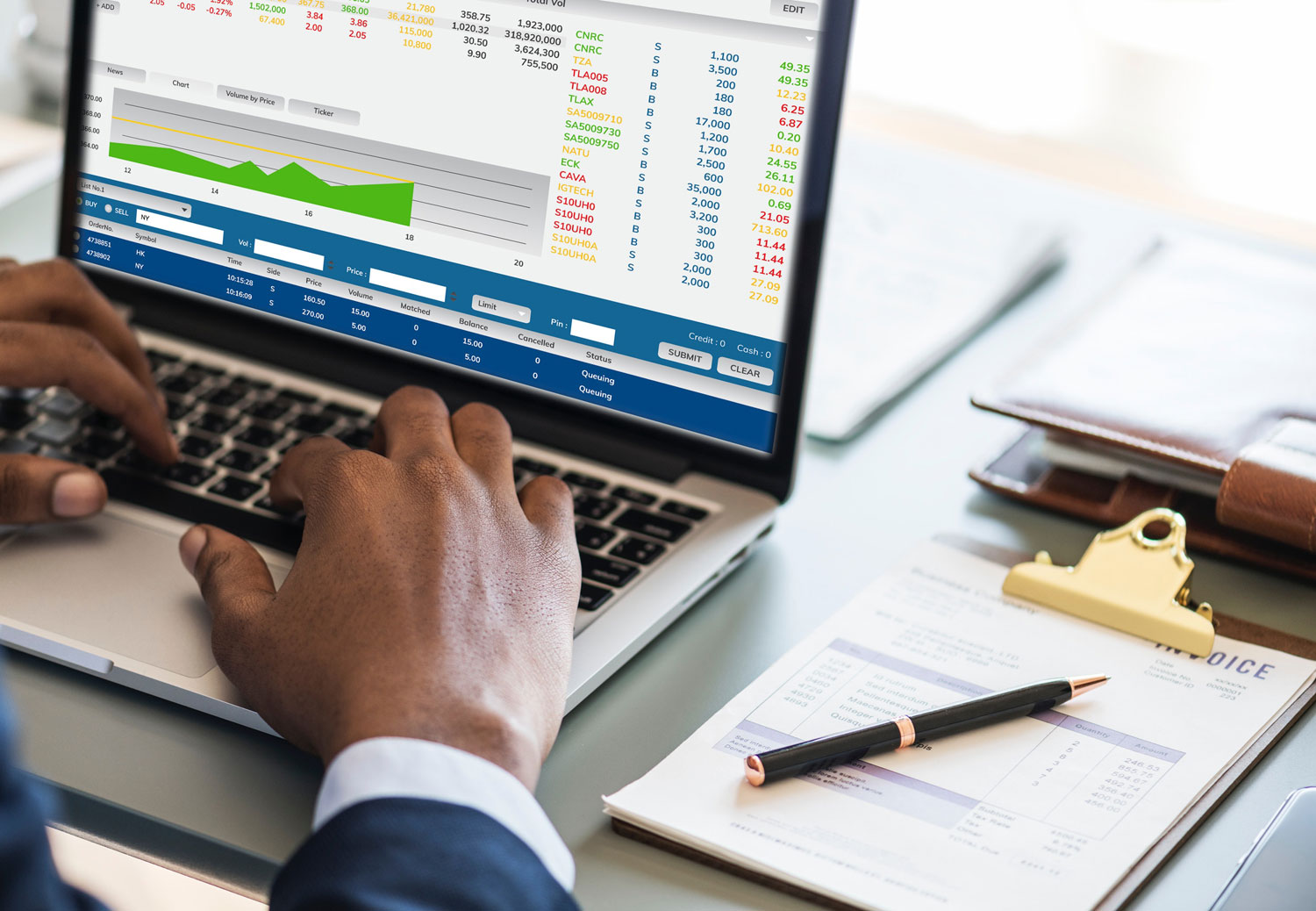 Web Devolopment
We offer a full range of web development that make things better for enterprises and companies we work with.
Android & iOS App Development
Our team of dedicated mobile app developers fulfills your diverse business requirements through a number of services.
SEO & Digital Marketing
We specialize in the Search Engine & Social Media Optimisation.
Swiggy Clone FAQs
What is Swiggy Clone?
Swiggy clone is ready made online food ordering and delivery system, that similar to Swiggy, but you can customize according your needs.
How Swiggy Clone Work?
Our Swiggy Clone has the same functionality as the Swiggy app. The user can order food online from any restaurants and get food delivered at their home.
Reason to deal with us
We, at Kartora Global Origin CLA Technologies, have a team of doers, continue to work better and are looking for different ways to innovation. We are:
Using Latest Technology
Working with Top Enterprises
Achieving goals in a short time of period
Request a Demo
About Kartora Global
Kartora Global is a development company, specially provide Clone App Development Solutions of various Apps, i.e. Uber Taxi, Uber Eat, Swiggy, Gofer Taxi, Tinder, AirBnB, Zomato, Eat24 & Many More.